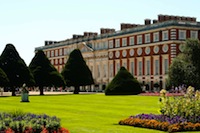 LAL offers a selection of exciting destinations, all with unique features for today's international students. As well as the attractive seaside locations of Torbay, Fort Lauderdale, Cape Town and Malta (where our school is known as IELS), LAL's newest year-round school in London is in Twickenham, by the River Thames in the Borough of Richmond-upon-Thames – one of the capital's most popular 'villages.' We offer further choices for Young Learners in our summer schools, our newest at Fordham University in New York.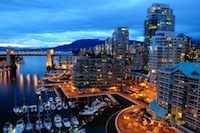 LAL is a long-established organisation with years of experience in meeting the needs of language students worldwide. All our schools are accredited by national validating organisations and play an active role in improving the quality of products and services.
We are committed to the highest possible standards of teaching using skilled and experienced teachers.
LAL has a long-established track record in teacher training and our schools in both Malta and Torbay are providers of the DELTA programme – the highest qualification for practising teachers of English as a Foreign Language.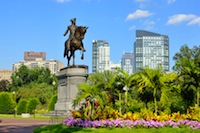 We also attain accreditation for our courses by national bodies like the British Council & English UK in Great Britain, CEA & AAIEP in the United States, EFL & Feltom in Malta and EDUSA in South Africa.
A key part of your language travel experience happens once classes are over.
The best way to practise your new language skills is to get out and use them in the real world. We know you will also want to find out about the country you are visiting, to sample the lifestyle of her people and to explore the area.
In each of our locations LAL excels in providing social and leisure activities that are fun, engaging and good value for money.