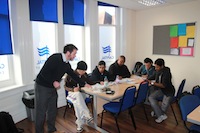 We are an independent and fully accredited British Council English Language School. We are also a full member of English UK and having been granted a Tier 4 Highly Trusted Sponsor status under this scheme enabling students to apply for visas through the school to enter the UK to study English.
We will ensure that as well as being able to learn English, you will be in a multicultural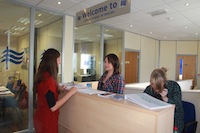 class, interacting with other students of the same level. The teaching staff are dedicated and professional, constantly challenging the students to develop themselves and further their English language skills.
The school's mission statement is:
To provide an exceptional standard of English language education and to maximise the individual potential of each overseas student seeking assurances in terms of value, quality and opportunity.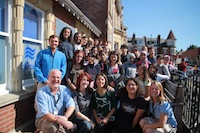 The school is near the main Bournemouth University campus, the Arts University, Bournemouth and close to a full range of shopping and leisure facilities.