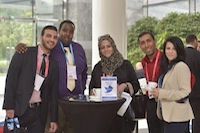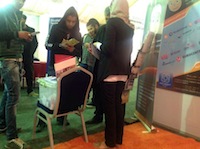 Sinbad first started back in 2009, Our main goal is to provide our customers with the best educational services abroad. All the schools we work with have a very high standard of teaching, and accept students from all over the world. We look closely at all the schools we work with, the majority are award winning schools.
Sinbad has been providing the general public with education services for four years, and is continuing to widen the range of its services. Specialized in English language courses, we can offer a selection of fifty language centres only in UK, and more than one hundred worldwide.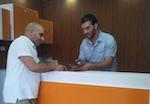 Apart from the Educational advice and assistance, Sinbad also provides the additional related services such as visa application assistance, airport transfers and accommodation bookings. Other educational services include Business, Academic English, Teacher Training Courses and University Programmes, junior programmes as well as other world languages in more than thirty countries.